Pre-natal Clinic Care
Goppert-Trinity Family Practice provides on-site prenatal care to our clients, in cooperation with our own nursing staff.  Women can receive all of their pre and post-natal care at our center, in the same supportive environment where they chose life, and with the consistent support of our staff.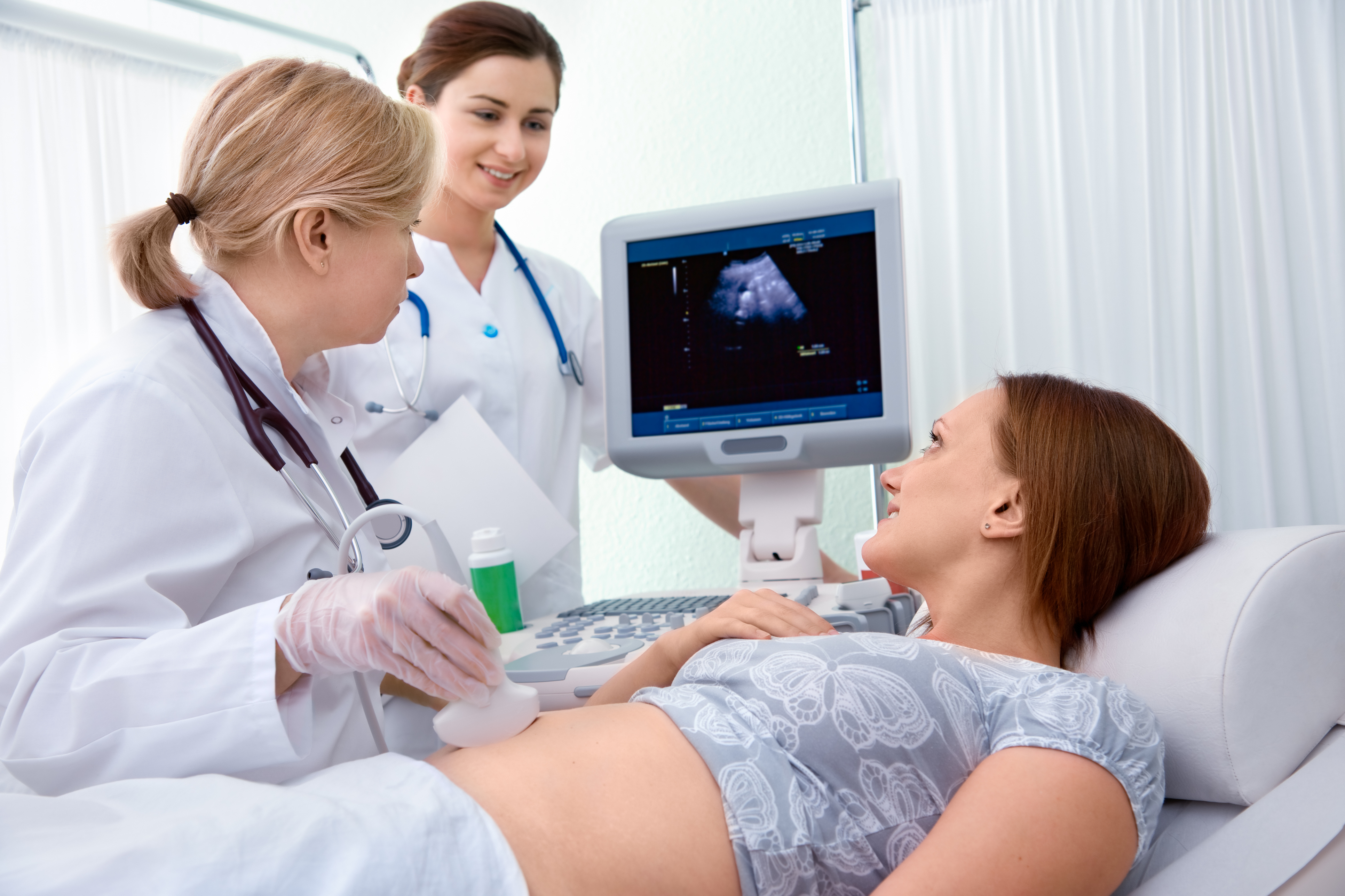 Because the women are served throughout their pregancy at our center, we get to celebrate with them and provide them with a newborn gift basket when their child is born!