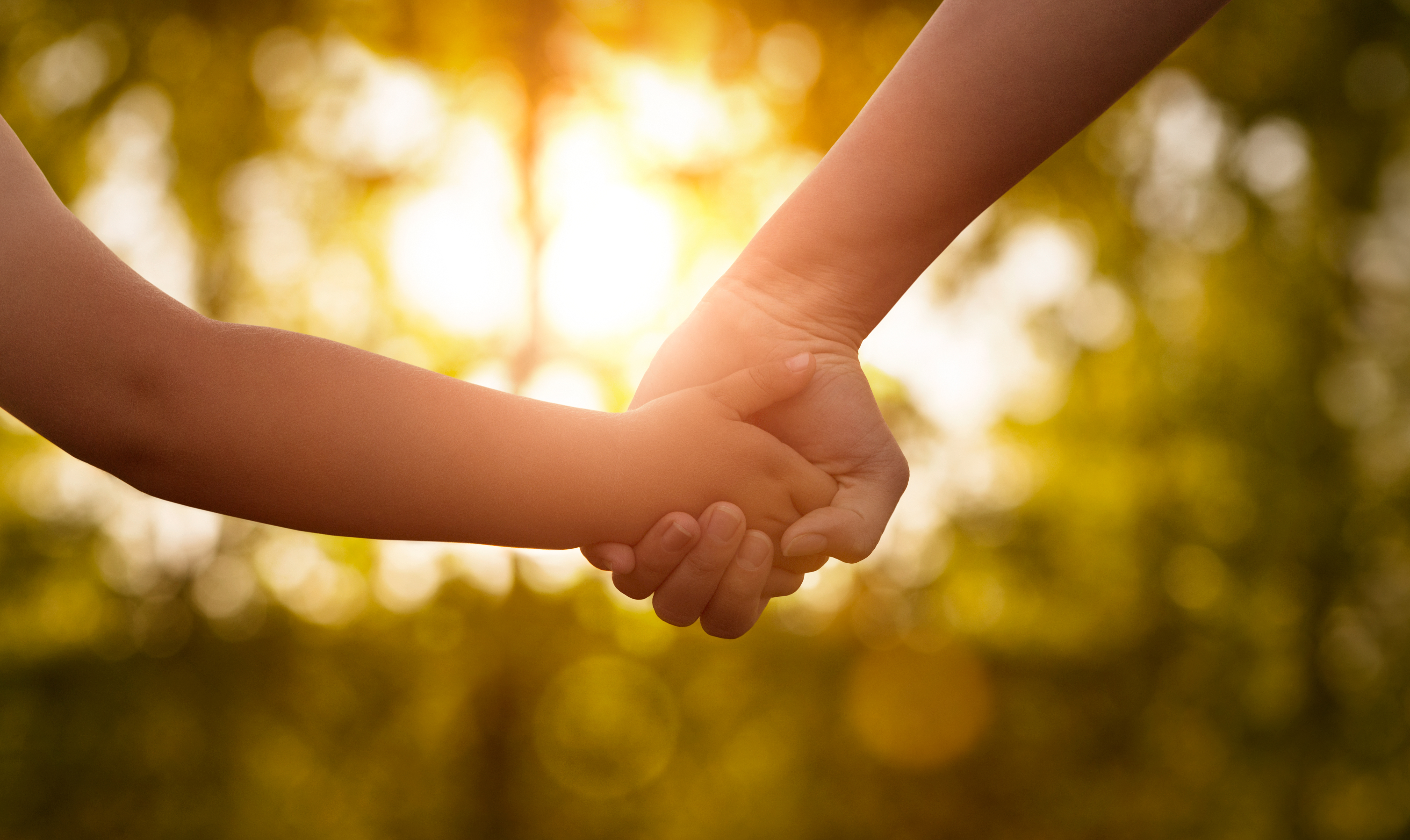 She was only seventeen. Pregnant and in crisis, Matt's mother was advised to abort him for seemingly logical reasons. How could she finish high school, go to college, and have any success in life with a baby at seventeen? But courageously, and despite pressure to abort, she chose life for her child, and dedicated herself to the incredibly hard work of raising a child on her own.
"I know that I could have been easily aborted… It is still a peculiar thing for me to acknowledge how easily my life could have been snuffed out... Now as a father of three, I have the unique privilege of being my mother's pastor and working along side her on the board of the Life Choice Center. A great deal of talk about abortion in our country concerns numbers. Every time I hear someone say this many or that many abortions have taken place, I only think of how easily I could have been one of those faceless, voiceless ones, hidden and concealed within that number. I praise God that I am not "one" among the myriad of nameless ones that make up those statistics. I am Matthew Peery, saved by the grace of Jesus Christ, called to be a teacher of His Word. God's redeeming ways are so good. Imagine if more of those could-be-aborted "ones" were given life!"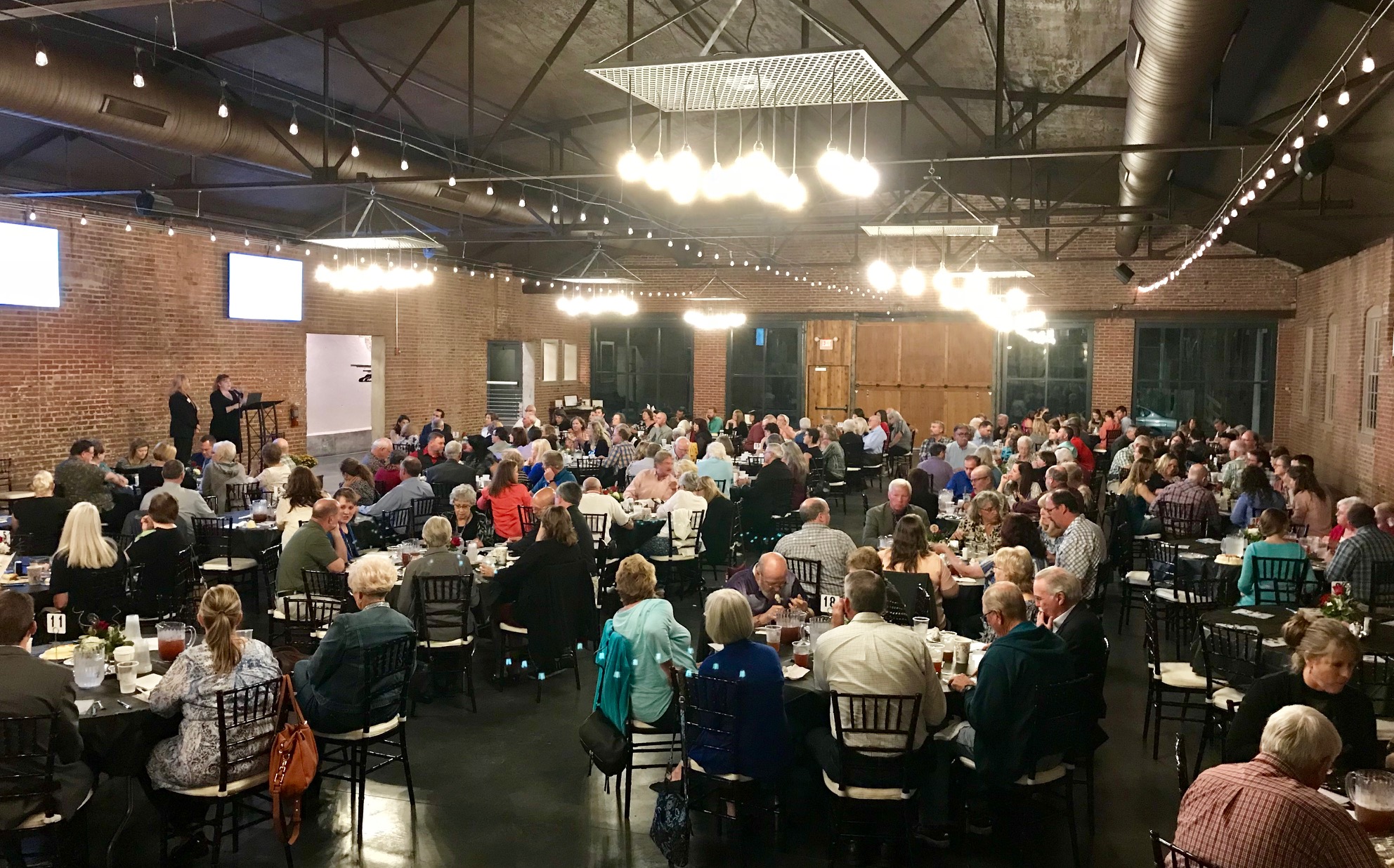 We celebrated 25 years of life-saving work at the center with a beautiful evening together at the Beck Event Space, in Historic Harrisonville, this past Thursday, October 19th. What a wonderful night of food, fellowship, personal testimonies, and ministry updates from the new center director, Carol Thompson, and members of the staff and board, and fundraising. The place was packed full of both friendly faces who have been dedicated volunteers from the very beginning, as well as brand new supporters who are excited to be a part of the next chapter of change. Congresswoman Vicky Hartzler was the keynote speaker for the evening, and what a privilege it was for all of us to hear her personal story as well as the legislative progress that is being made right now in defense of human life!